– WHAT WE DO –
Are you ready to be bold about your business?
Whether you are starting a new business, launching a new product or service, entering a new market, or evaluating your company's growth strategy, Kendra Consulting provides sound marketing strategies and business planning advice specific to your situation.
The process begins by developing a clear understanding of your market position from your customer's point of view – because business success increases dramatically when every element of the marketing mix is strategically planned, sharply executed, and deeply rooted in customer understanding.
Together we'll define your vision for the future and deliver a roadmap for making that vision a reality. The roadmap will address the entire marketing mix – product, price place and promotion – all for maximum potential.
---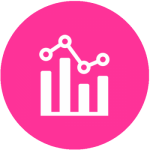 Analysis
The starting point for building a credible growth plan is a firm understanding of the current business situation. We dive deep to gather intelligence on the specifics of your business, competitors, and the industry.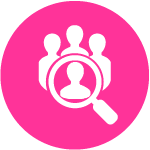 Market Research
The key to business success is genuinely knowing your customer from the inside and out. We talk with your customers to learn precisely what it is that motivates them to buy from you and the value that they place on it.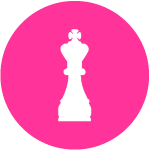 Strategy
We use the insights and conclusions we draw from our detailed analysis and in-depth market research to develop a clear, concise, and achievable growth strategy to take you and your business into the future.
When it comes to truly understanding your business and positioning it for success, there are some bold questions that must be answered.
Check out our high energy video where we present you with the bold questions.
The answers may surprise you!
– EXPERIENCE –
Paula Kendra,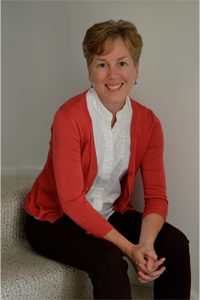 Principal and Marketing Strategist at Kendra Consulting, is a marketing leader focused on customer advocacy. She has over 25 years of experience in leading strategic marketing initiatives, including customer segment and needs identification, product development, branding, pricing, distribution planning and multi-media promotional campaigns, for both business to business (B2B) and business to consumer (B2C) organizations.
Paula combines her experience with her strategic, energetic and results-oriented approach to help clients take their organizations to new places.